Fairmount Park is largest municipal park in Pennsylvania, Philadelphia, and its historical name for group of parks located with the city. Fairmount Park basically consists of two park sections, named East and West Park, separate by Schuylkill River. Fairmount Park and entire citywide park system is supervised by Philadelphia Parks & Recreation Department. Like many other city's parks Fairmount Park had also been historically place included in the Fairmount Park system prior to 2010, included Wissahickon Valley Park which is located in Northwest Philadelphia, Cobbs Creek Park in West Philadelphia, Pennypack Park in Northeast Philadelphia, Franklin Delano Roosevelt Park in South Philadelphia, many other parks.
1,400 acres West Fairmount Park is home of Touch Museum, Philadelphia Zoo, Mann Center for Performing Arts, Horticulture Center, Shofuso Japanese House, Shofuso Japanese Garden, Concourse Lake, and much more. Many places that tourist can visit with their families in Fairmount Park every year.
Fairmount Park Horticulture Center:
Horticulture Center is a modern exhibition hall and also with greenhouse hall, that located in beautiful Fairmount Park. With a small pond, wetland and network of paths, picnics are favorite family activity at historic arboretum in Fairmount Park.
Philadelphia Zoo:
Philadelphia Zoo is home of more than 1,300 animals, many of them rare and imperil. Philadelphia Zoo is connecting people with wildlife. Philadelphia Zoo create a very joyful discovery and inspiring action for animals and habitats. hippos, Cheetahs, giraffes make Philadelphia's Zoo leading family attraction, people over 1.35 million visit every year.
Please Touch Museum:
Please Touch Museum is focus on teaching children through interesting exhibits and special events every year.
Best way to enjoy in Please Touch Museum is let your children without asking follow their while they lead you from this exhibit to any activity.
Mann Music Center:
Mann Music Center With live music and beautiful views of Philadelphia skyline. Mann Center served more than 180,000 patrons annually, musical genres including classical, jazz, pops, blues, rhythm & rock & roll, indie, and country.
Sweetbriar:
A Neoclassicall mansion also in West Fairmount Park, Philadelphia. Sweetbriar is designed in Etruscan revival-style, with a double parlor and sweeping views of the Schuylkill River.
Historic Sites & Landmarks:
Philadelphia's park system is home of many notable historic places that tourist visit every year, Centennial Arboretum, Belmont Pumping Station, Smith Memorial Arch (1897-1912) Various artists, Catholic Total Abstinence Fountain, Concourse Lake, Shofuso Japanese House & Garden, including the nation's largest collection of colonial and federal houses.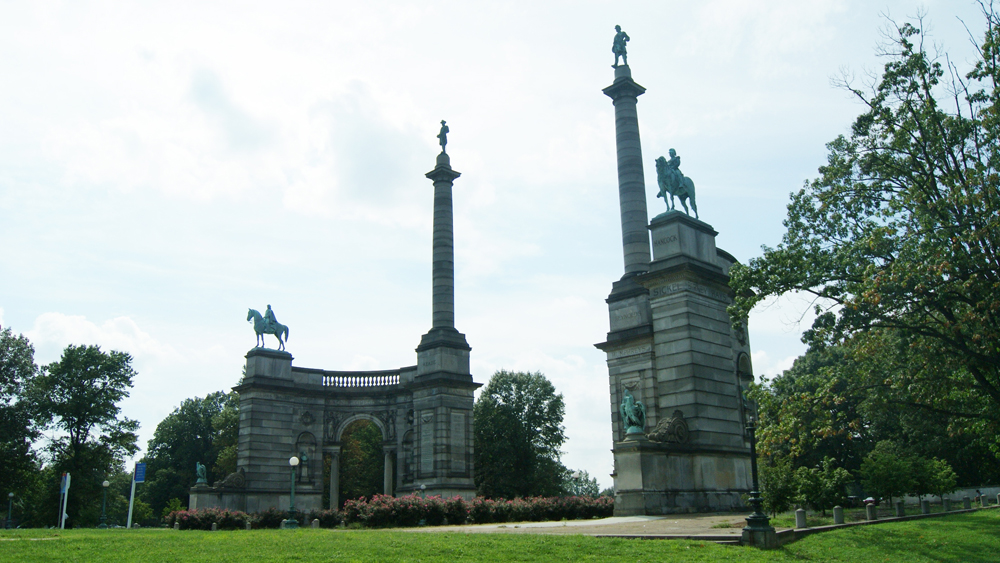 Neighborhood Parks
Philadelphia's more than 100 neighborhood parks in every pocket of the city, South Georges Hill Drive, Philadelphia, PA any many more connected with Fairmount Park.
These are the main attractions of tourist that attracts visitors prefer to visit Fairmount Park.