Stanley Park, Vancouver's first, largest, and most lovable urban park in the world. Designated national historical site of Canada. Stanley Park is a beautiful green oasis in the beach of built urban landscape of Vancouver.


Stanley Park, Vancouver
Stanley Park, Vancouver 400 hectare natural
West Coast rain forest, enjoy scenic views of water, sky, mountains, majestic trees with Stanley Park's famous Seawall. This park had wide range of not forgettable experiences included Canada's largest aquarium. Here is some beautiful views of
Stanley Park.
Ideally situated on northwestern edge of downtown peninsula at the Vancouver, Stanley Park is one of the main tourist destinations, attracting at-least 8 million tourist each year. Lovely beaches, miles of well-maintained paved and dirt trails attract the tourist every year, Canada's largest aquarium and an array of can't-miss kid-friendly spots, this 400-hectare haven park is recognized as greatest urban parks in the world.
Beaches and Lakes:
Stanley Park is string of beaches line, but only two are allowed to swimming. Second Beach, on the park's southeastern coast, boasts popular Second Beach Pool, outdoor pool among magnificent views of English Bay and west side of Vancouver. A third swimming beach is located just outside the park connected by the seawall.
Family Activities:
Stanley Park is known as the home of Vancouver largest Canada Aquarium, but it also has most other attractions to keep the whole family busy all the day. Visitors can thank Typhoon Freda for Stanley Park Miniature Railway. 1964 storm cleared near perfect train route and track was placed in the park. Nearly more than 200,000 visitors rides train every year.
Restaurants:
Stanley Park gets huge kudos for one of the great urban redeveloped areas in the North America. Stanley Park has some pretty good foods too. Ranging from upscale divine to quick and casual, it is very easy to find the right dining experience for a most romantic dinner for two or a midday snack.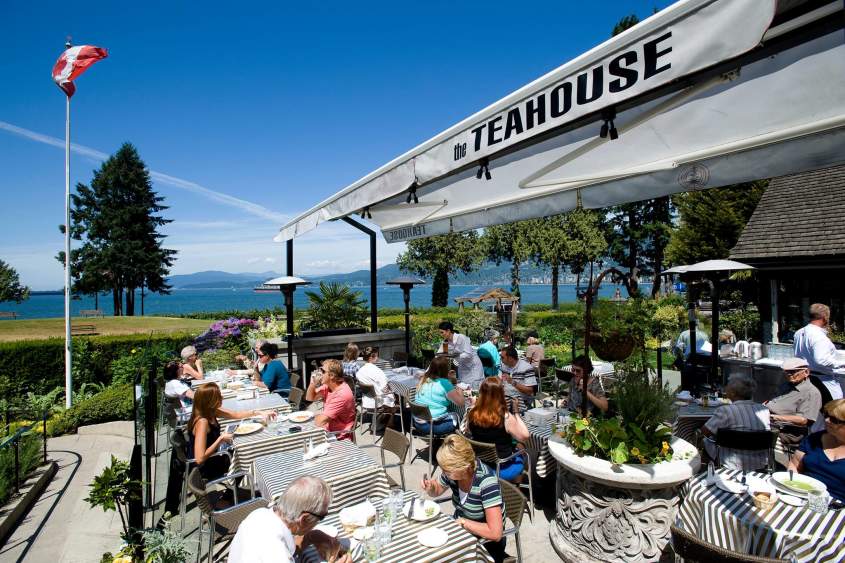 Sightseeing Spots:
Stanley Park's most interesting attractions most-visited by tourist in British Columbia, is the famous totem pole display on Brockton Point. Begun in early 1920s just four totems from Vancouver Island's Alert Bay region, the display include totems from Haida Gwaii and Rivers Inlet.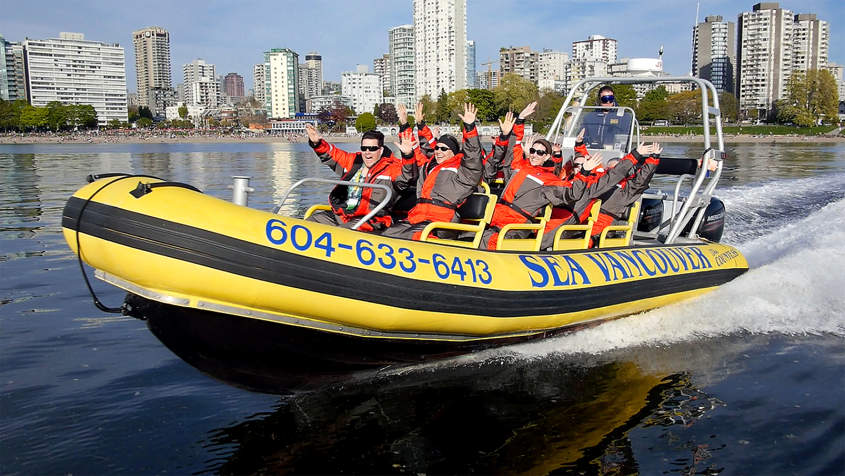 The Stanley Park Pavilion:
The Stanley Park Pavilion's one of the most famous buildings in the entire park, and also one of the most historic in park as well. its Built in 1911, it's located in the park's famous rose gardens. The main draw is building's restaurant, Stanley's Bar & Grill.
Vancouver Aquarium:
Vancouver Aquarium is Canada's largest aquarium and also most visited sites in Stanley Park. Its home of more than 70,000 creatures including sea dolphins, otters, three-toed sloths, anacondas, eels and many more.